See here the press release and video after the event & pictures from the session: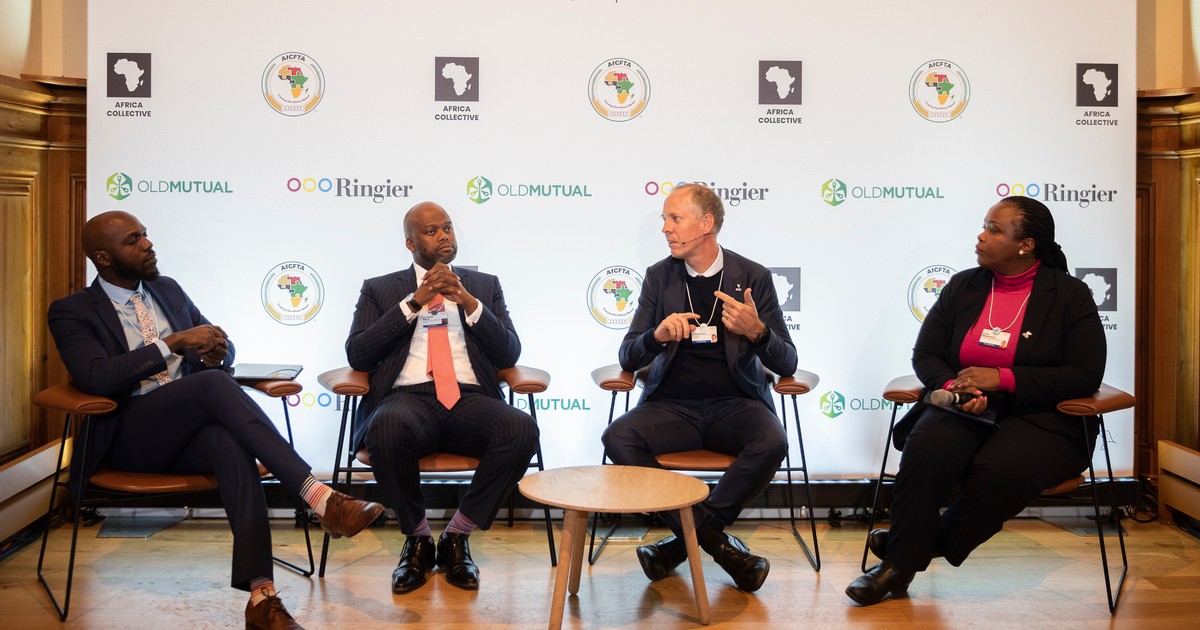 Africa Collective convenes pan-African and global leaders in Davos to collaborate on accelerating trade and investment in Africa
As co-host and patronage partner, The African Continental Free Trade Area (AfCFTA)-Secretariat lays out the progress of the developing, continental free trade zone as a catalyzer of increased business activity
africa.businessinsider.com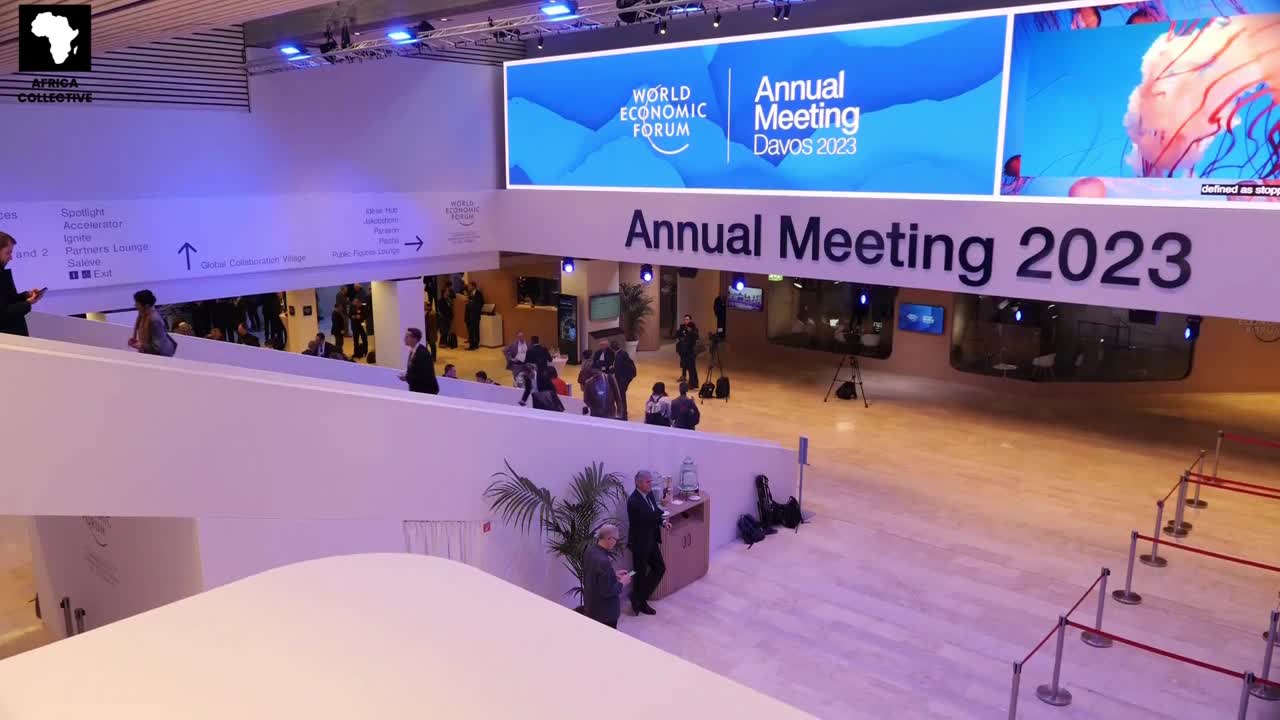 Video: Africa Collective Outlook & Luncheon Session at Davos 2023
Here is a recap of the Africa Collective Outlook & Luncheon Session at Davos 2023. In attendance at our session were, H.E. Wamkele Mene, Secretary General of…
www.linkedin.com
See full information about the event here:
AFRICA COLLECTIVE – OUTLOOK SESSION & LUNCHEON
Thursday 19th January 2023, 13:00-15:00, THE CHAPEL, Tobelmühlestrasse 2, 7270 Davos
Unlocking opportunities for growth and prosperity: The African Continental Free Trade Area (AfCFTA) in action
The AfCFTA is a flagship trade pact to form the world's largest free trade area by creating a single market for goods and services of almost 1.3bn people across Africa, deepening regional economic integration on the continent and unlocking tremendous opportunities for international business.
As of October 2022, 44 of the 54 signatories (81.5%) have deposited their instruments of ratification. On 7 October 2022, the AfCFTA Secretariat launched the AfCFTA Guided Trade Initiative in Accra, marking the commencement of trade under the Agreement.
A dynamic public-private ecosystem is already emerging around and in the realization of the agreement, opening up new opportunities for corporations. The session will explore how global and pan-African stakeholders can tap into the new possibilities of trade, investment, and business in Africa.
Key session topics:
AfCFTA's private sector engagement strategy
Learnings and best practices: operating within pan-African value chains in key sectors (Agribusiness, Automotive, Pharma, and Transport & Logistics)
The business case for increased regional integration, intra-African trade, and pan-African investment
Examples of successful African and international businesses on the continent
As one of the last Africa-focused events in the week, the session & luncheon will both summarize findings from Davos on African opportunities as well as provide an outlook on key developments to come.
Format
Following introductory remarks by H.E. Wamkele Mene, Secretary General, AfCFTA Secretariat, the panelists will discuss dynamics around the AfCFTA and new perspectives for corporates. Views from panelists will be complemented by testimonials from the audience. The session will be concluded with a Q&A session.
Panelists & Speakers include
E. Wamkele Mene, Secretary General, AfCFTA Secretariat
S.H. Prince Maximilian von und zu Liechtenstein, Chairman, LGT Group
Iain Williamson, Group CEO, Old Mutual Limited
Clare Akamanzi, CEO, Rwanda Development Board
Nonkululeko Nyembezi-Heita, Chairperson, Standard Bank Group
Lutz Hegemann, President Global Health & Sustainability, Novartis
Moderator
Larry Madowo, International Correspondent, CNN
Agenda
12:30-13:00      Arrival of guests
13:10                Moderator: Welcome and intro
13:20-13:30      Introductory remarks:
E. Wamkele Mene, Secretary General, AfCFTA Secretariat
13:30                Moderator: Intro of panelists
13:35-14:05      Panel discussion:
E. Wamkele Mene, Secretary General, AfCFTA Secretariat
Iain Williamson, Group CEO, Old Mutual Limited
Clare Akamanzi, CEO of, the Rwanda Development Board
Optional: Additional panelist from the international private sector
14:05                Moderator: Intro of speakers for input statements
14:10-14:25      Input statements (3min each):
S.H. Prince Maximilian von und zu Liechtenstein, Chairman, LGT Group
Nonkuleleko Nyembezi-Heita, Chairperson, Standard Bank Group
Lutz Hegemann, President Global Health & Sustainability, Novartis
14:25-14:40      Q&A Session, kick-started with 1min impulse statements:
Marc Walder, CEO, Ringier AG
Ez Mazou, Director Corporate Affairs Africa, Philip Morris International
Michael Hacking, Founder & CEO, Mocoh SA
14:40-14:45      Closing remarks